Data Dimensions has always believed in giving back to its community, and during the COVID-19 pandemic, when the need for protective masks is at an all-time high, we're stepping up our efforts.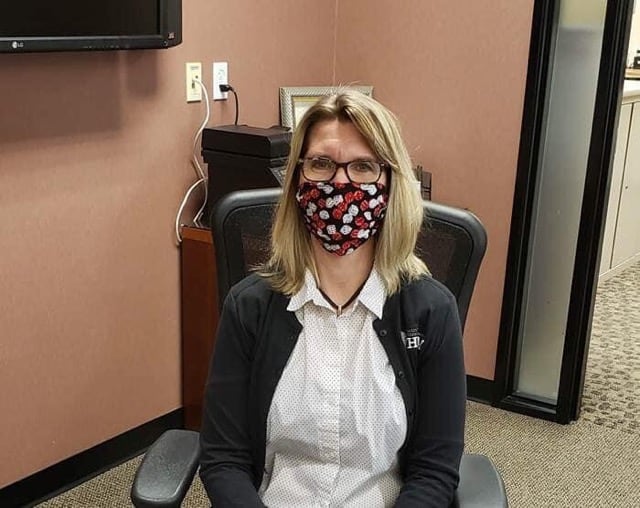 Led by Jen White, Data Dimensions Chief of Staff to the CEO (and a member of the United Way Blackhawk Region Board of Directors), dozens of "UWBR Mask Warriors" have been sewing, laundering and delivering protective masks to essential nonprofits and other workers in southern Wisconsin. Groups receiving masks include ECHO Inc., HealthNet of Rock County Inc., Housing 4 Our Vets, Community Action Inc. and many others.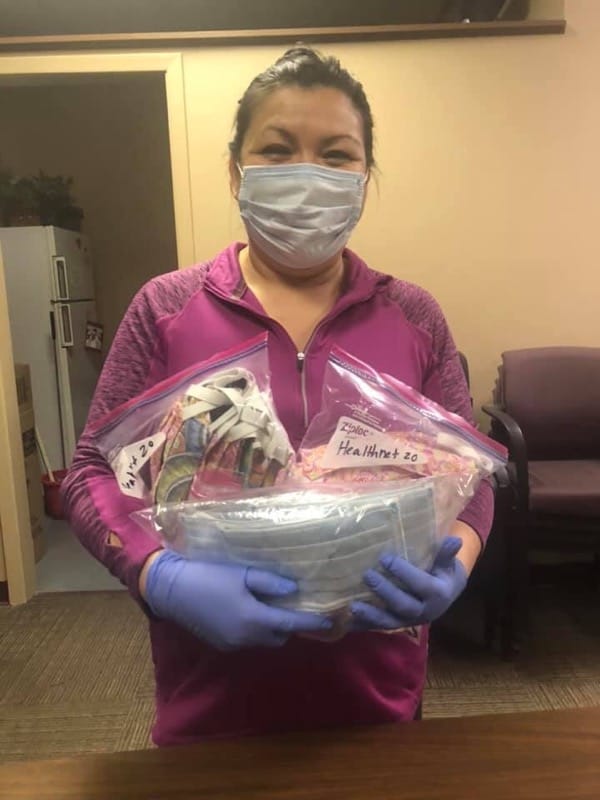 The effort began on March 24, and so far, more than 4,000 masks have been sewn by more than 120 volunteers. The effort continues to grow dramatically, with about 100 new masks sewn each day and new volunteers joining the effort. Additional help comes from Janesville's JOANN Fabric & Crafts, which has donated kits with materials for masks.
White said she's inspired by the enthusiasm of the volunteers.
"In the last three weeks, I have seen this project expand quickly every day," White said. "We seem to add 3 or 4 seamstresses every day. It has been nice to be busy with something so positive during these challenging times."
For information on how you can become a UWBR Mask Warrior, click here.
To watch a report from NBC station WMTV about the mask-making effort, click here.